Watch My Watch

25 years of experience

Watch My Watch

Luxury & Innovation

Watch My Watch

Fashion & Creativity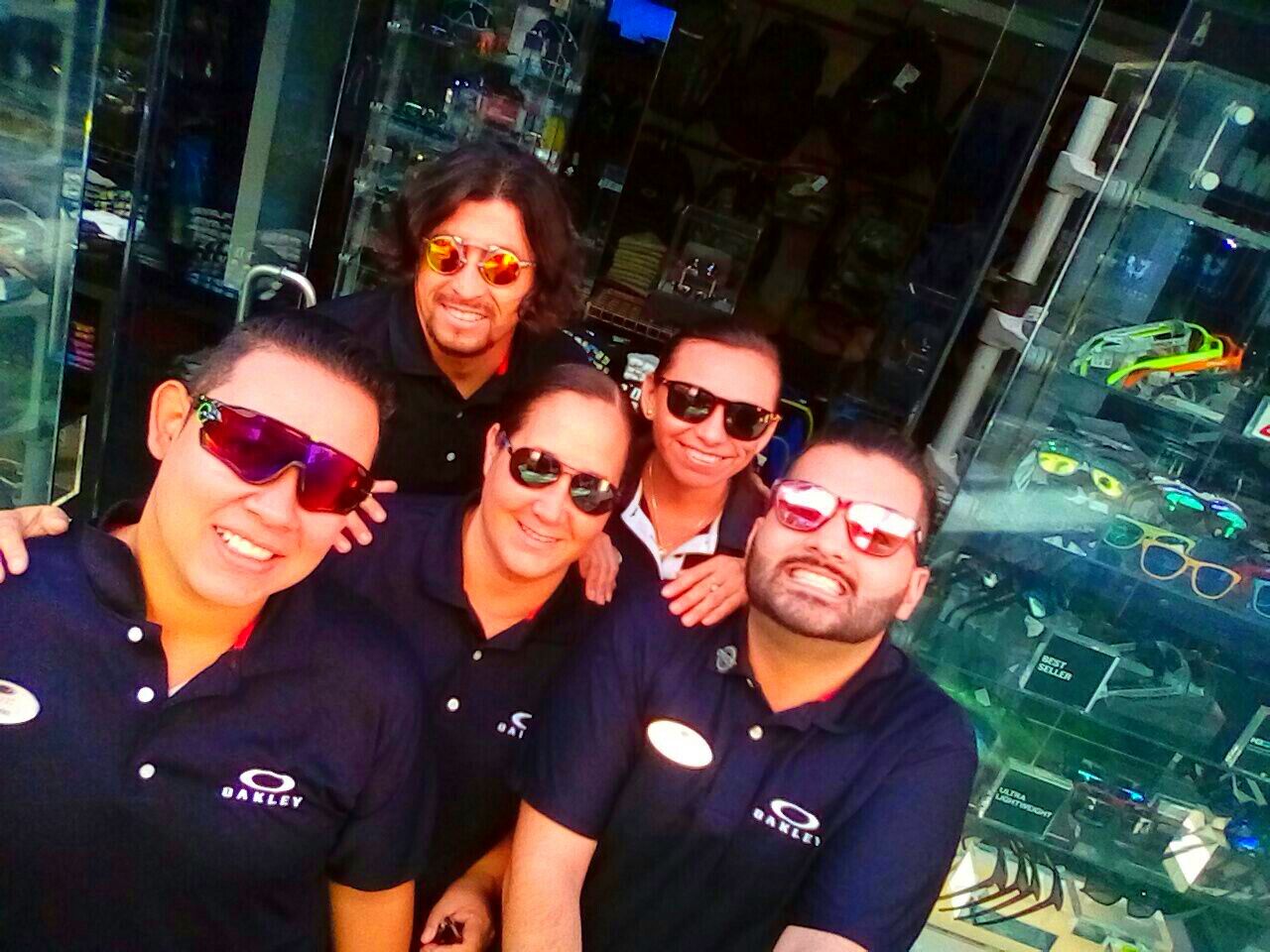 Responsibility
We offer extraordinary experiences to our customers, the best brands and the style they are looking for.
Commitment
We are experts in watchmaking, accessories and sunglasses.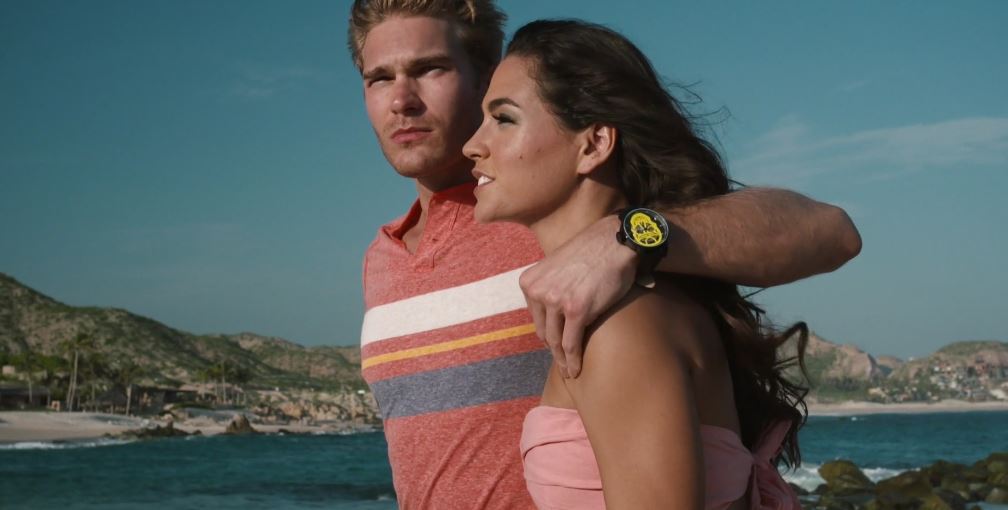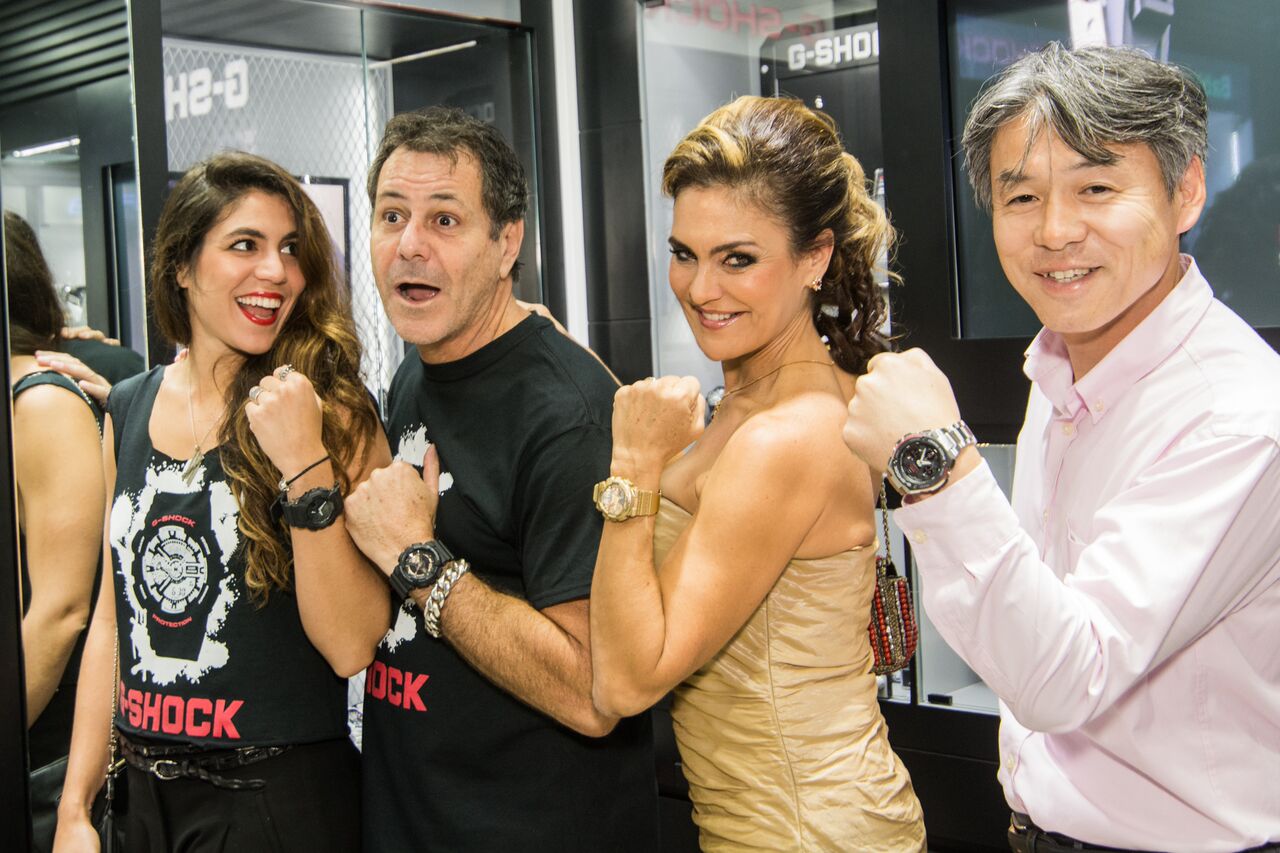 Loyalty
We guarantee the best service and maintenance after sale.
Trust
We have experience in providing the best quality with the best service.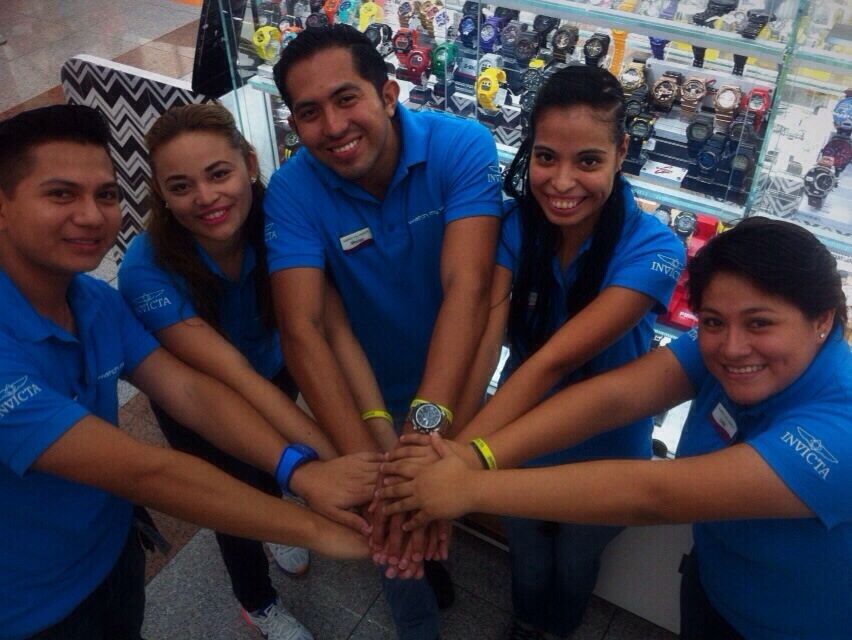 Transparency
We are committed with our customers to bring them the best trends in the fashion market.
Growth
We grow together with our customers.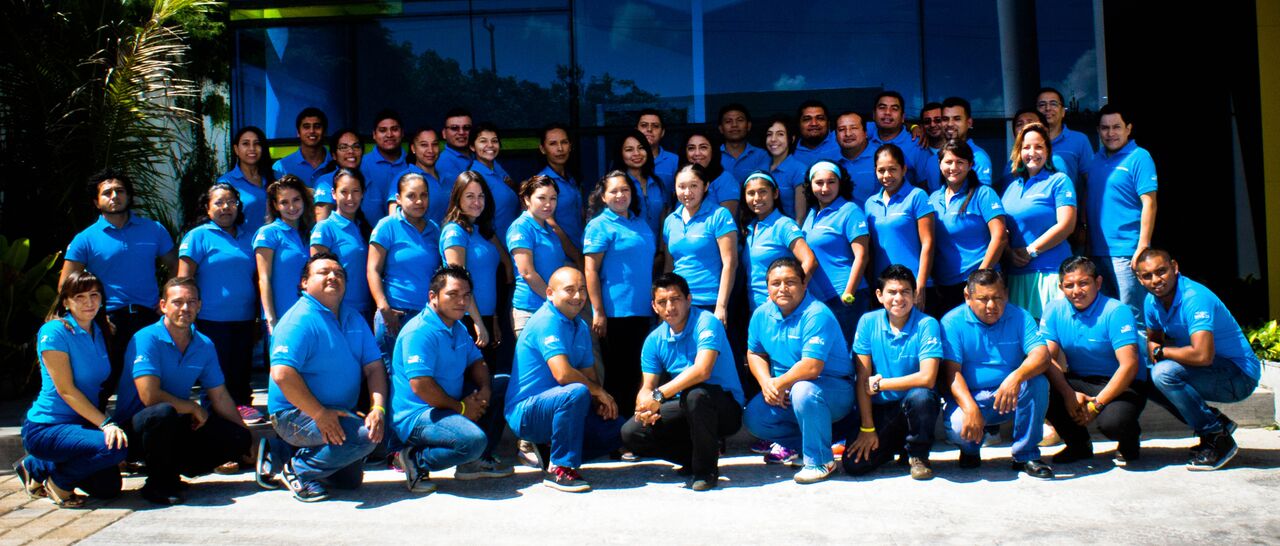 Knowledge of the Product

We are experts in every brand that we offer and we know the attributes that give special value to each piece that we sell.

Trends

We are the first to receive new products.


Service

We take care of all our clients to carry out the extraordinary experiences in which they feel like at home, identified and unique, they are always the most important for us.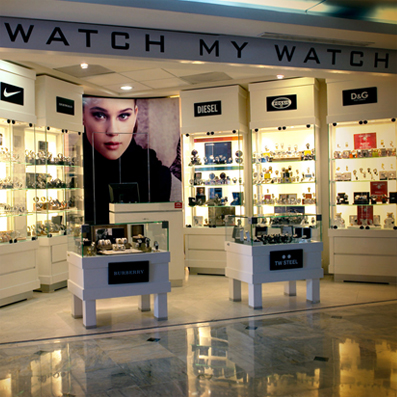 Exclusive Products

We have exclusive products that are only sold in our stores. These special products can not be found anywhere else.

After Sales Service

Our service is 360 °, we are the Service Center for all our brands.

Diversification

All brand types in various distribution channels: Official Page, e-commerce platforms, and stores in Mexico and the United States.
The design and quality of BMW products are unique in exclusivity and style.

James Coffey /
Coffey & Kent
Our team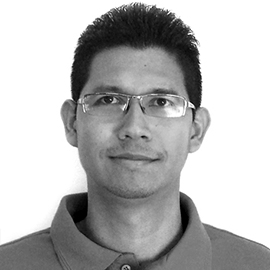 Ulises Jonathan Cruz Galicia
Watch My Watch Team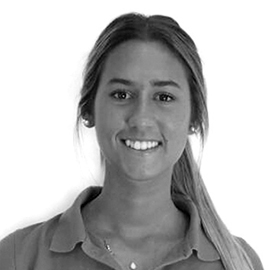 Carolina Sánchez
Watch My Watch Team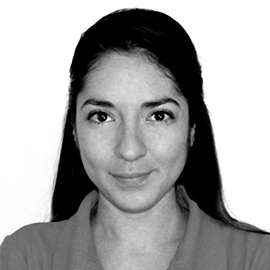 Marysol Esquivel Franco
Watch My Watch Team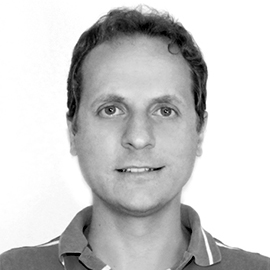 Fausto Trevisan
Watch My Watch Team
Our Brands
Brands with personality and style
BLOG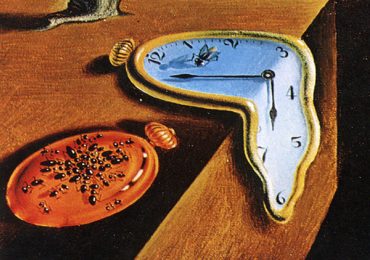 31 Mar
Tips to take care of your watch
admin1 / No Comments
When it comes to watch care, there are often many different opinions about what can be done or not done. This often causes confusion, especially to people who are starting their collections or are new to the world of watchmaking. Here at Invicta Mexico we have prepared some basic tips to take care of your […]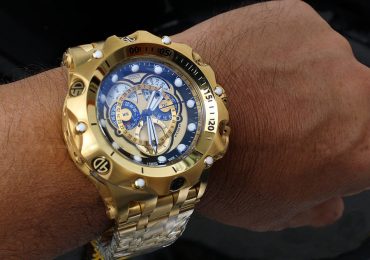 31 Mar
Wearing watches on the left wrist?
admin1 / No Comments
Ever since I was little, they always instilled in me the golden rule "the clock always goes on the left hand", but as I am very curious, I went to the task of investigating this Canon of watchmaking, and I found the reason !. We have to climb the time machine and travel to the […]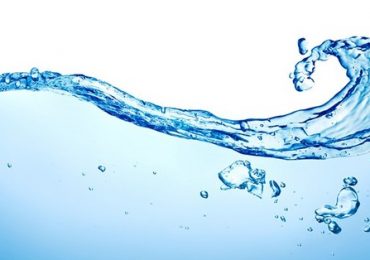 31 Mar
Water Resistance
admin1 / No Comments
Water Resistance / Water Resist Many of us have the belief that if our watch says in the back of the box "Water Resist" or "Water Resistant" means that we can submerge it without happening absolutely nothing, which is a very serious mistake. If our watch says it is "water resistant" we must see how […]